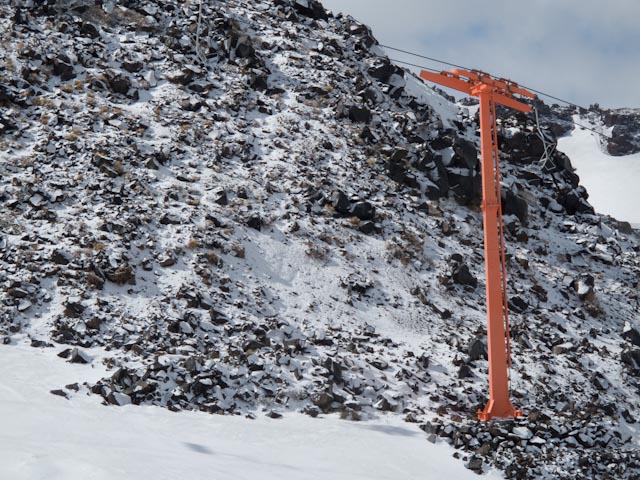 From a few days ago, nice orange.
DH Start.
Speedys kingdom.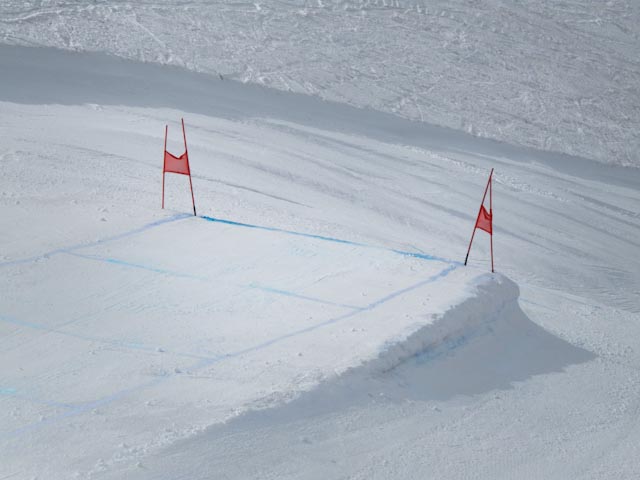 The Jump.
The horizon.
Melting snow.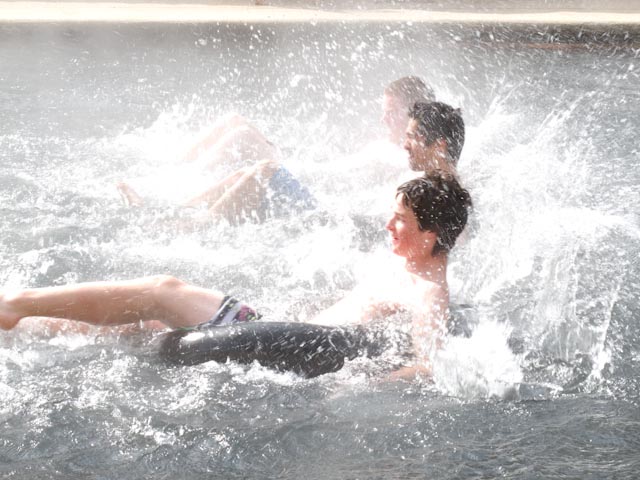 Hot tub tube racing.
Sorry Broderick, this double espresso is not for you. Get back to hip mobility.
I dont know the name of our Hotel. But I don't think it is Pirigallo. But we have a lot of cups that say Pirigallo.
Oopsie.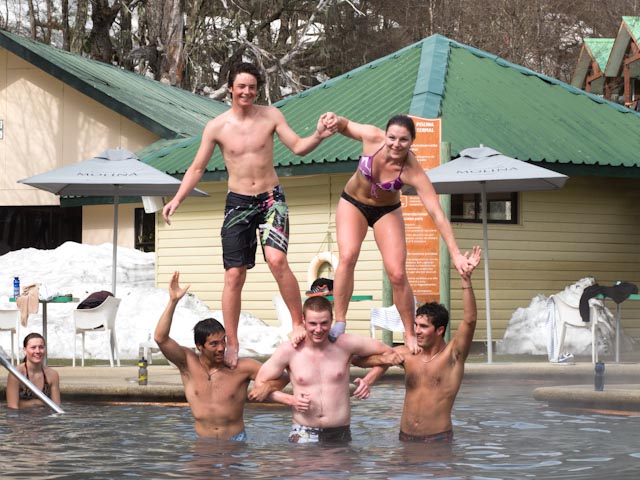 Teamwork.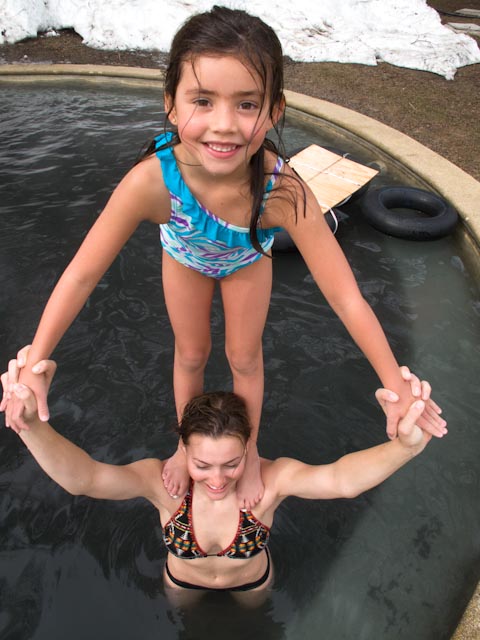 Martina Speeden came up for a tub, and got a bit of agility.