Alberta and BC working in perfect harmony.
Morgan Pridy.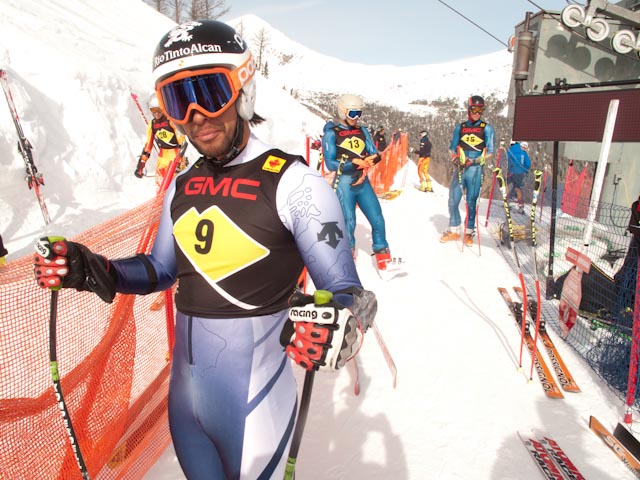 Conrad, Morgan, Mathieu. Sun, time boards, Super-G.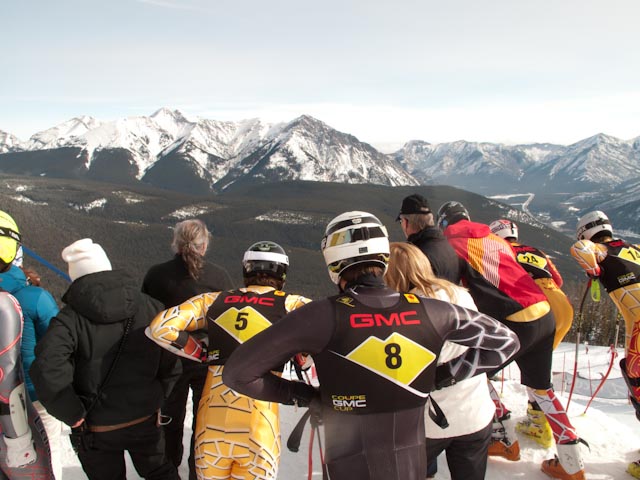 People curious as Jeffery Frisch rolls out number 1.
Morgan Pridy.
Ford Swette chose iridium lens today.
This is my knife. If you have seen 127 hours you probably have one too.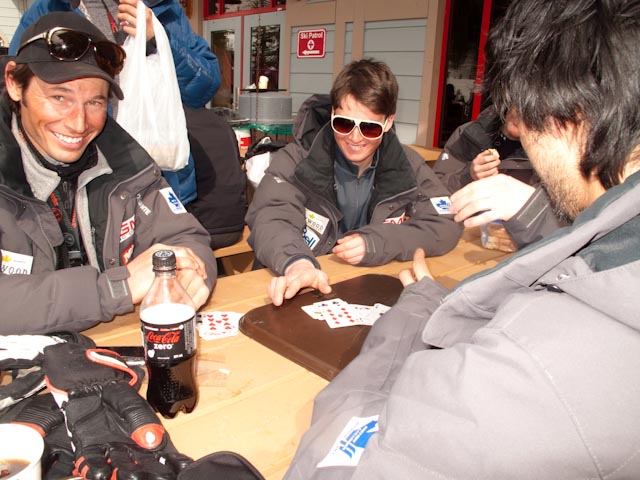 Non online Uker.
Conrad Pridy had a not bad time. 5th overall Super-G
Video. Maybe, just maybe, it wasnt the overlay I applied to your skis. Maybe.