A morning at Dr. Bobs.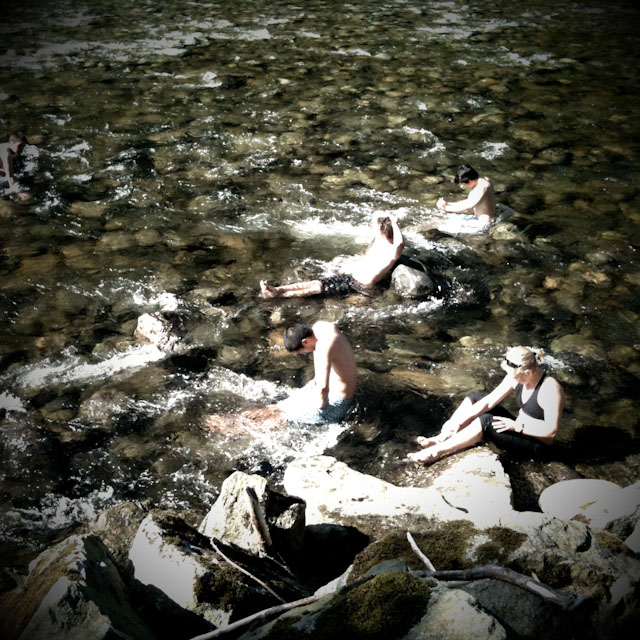 Capilano cool down.
River bank flowers.
Field work out.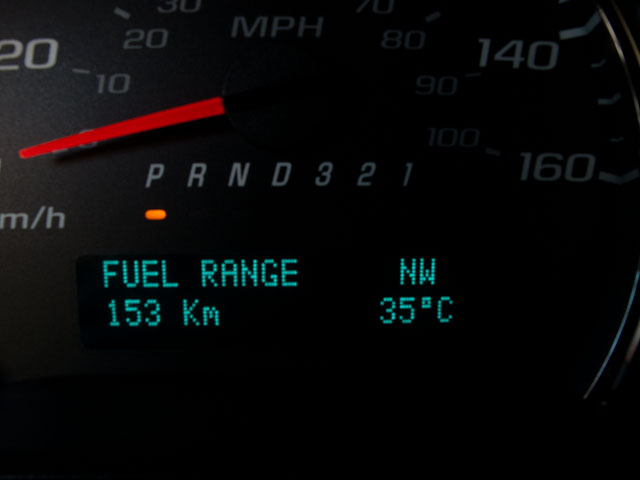 Important Information.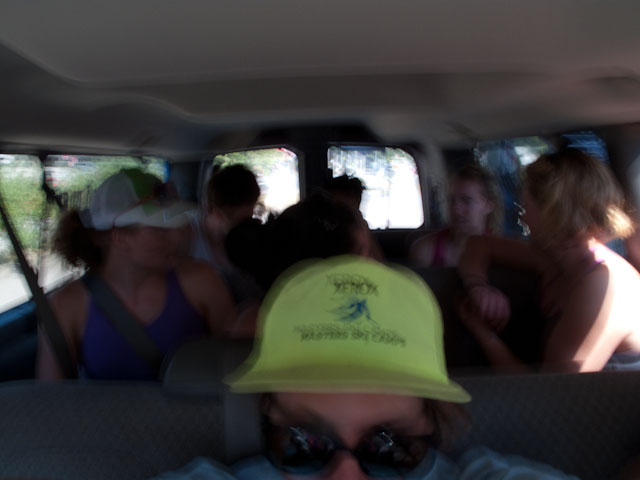 Ben Mclean, self portrait.
As the trail bifurcated so did our group. Hello team.
Ford and Willy showing excellent cliff safety skills.


Chief panorama.
(pronounced /ˈskwɔːmɪʃ/; 2006 census population 14,949) is a community and a district municipality in the Canadian province of British Columbia, located at the north end of Howe Sound on the Sea to Sky Highway.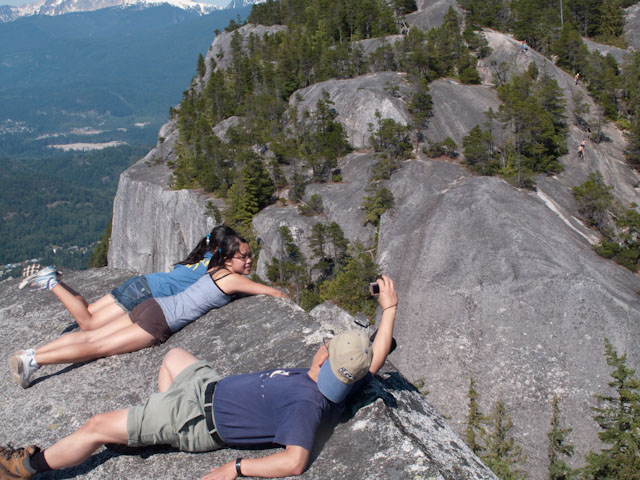 Fellow hikers.
The Summit.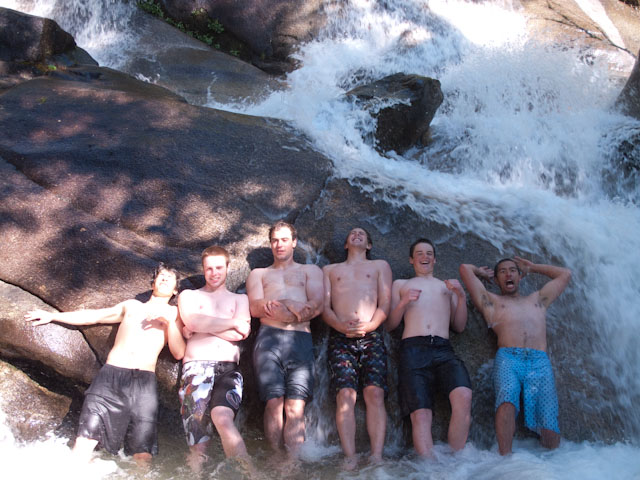 Shannon Falls.
Days end.
Ben Lifts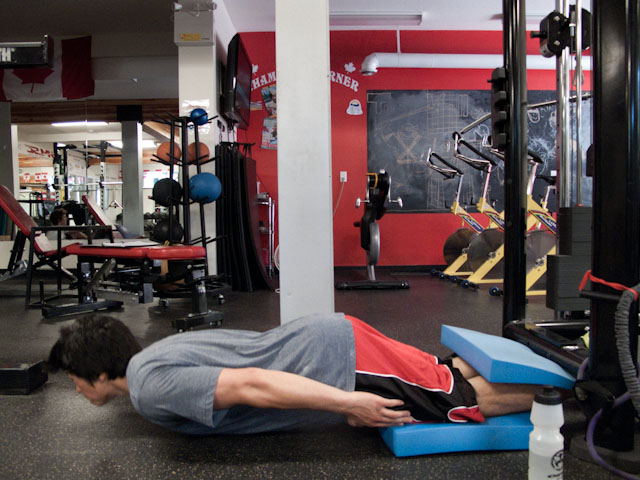 Morgan cares not for physics or gravity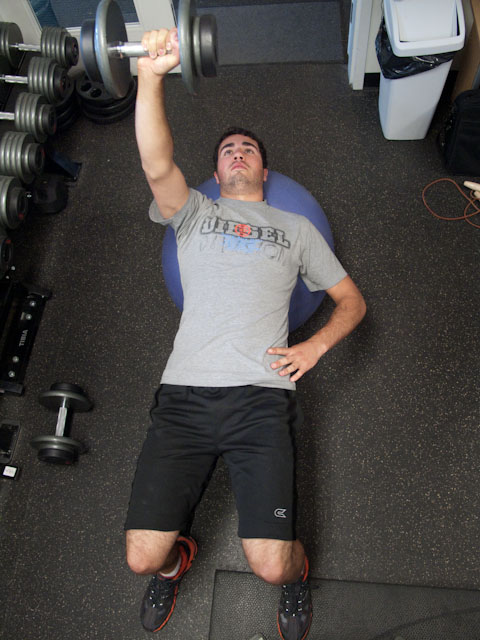 Fords on the ball.

The Swettes had the team over for diner.
Feeding frenzy.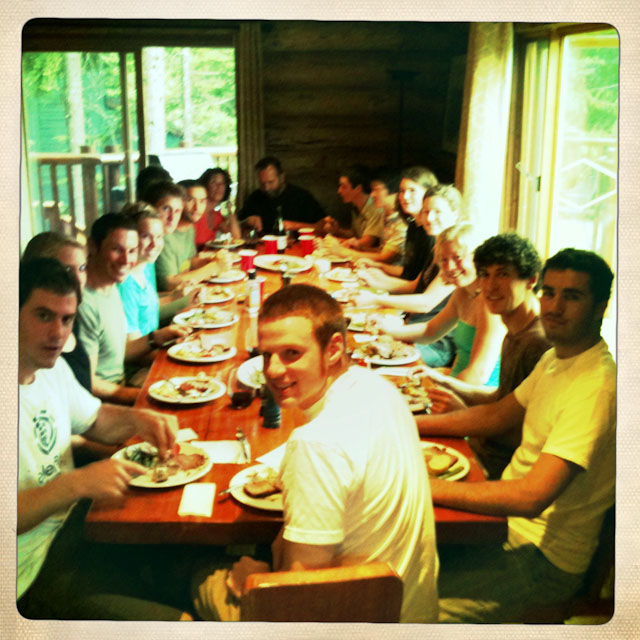 Family diner.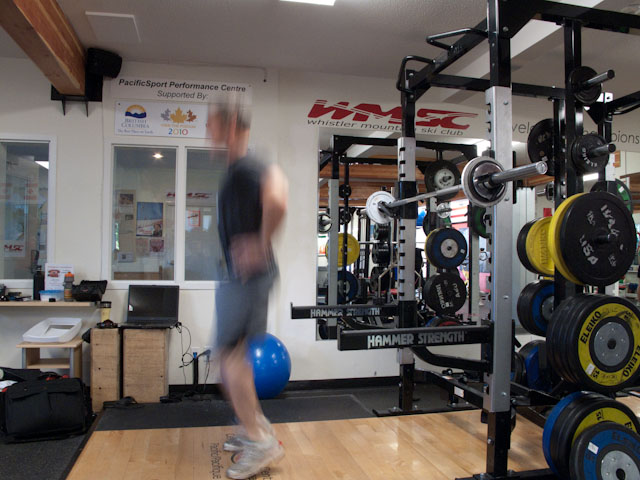 Sasha on the myotest.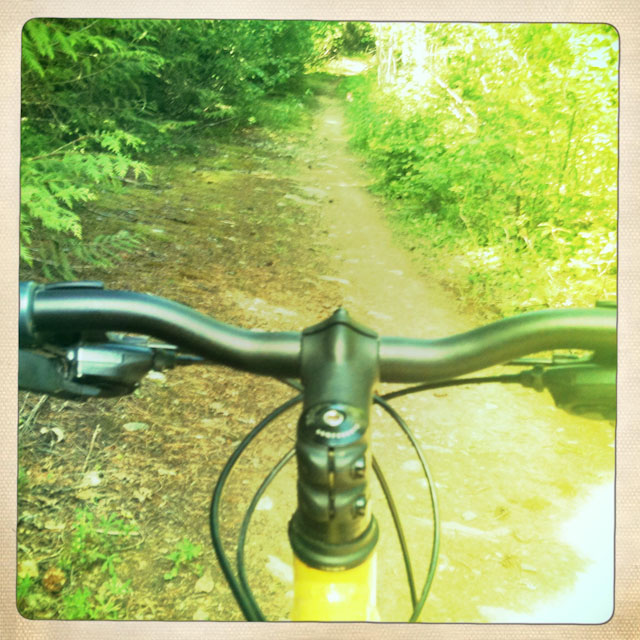 Cross country. Or rather cross valley.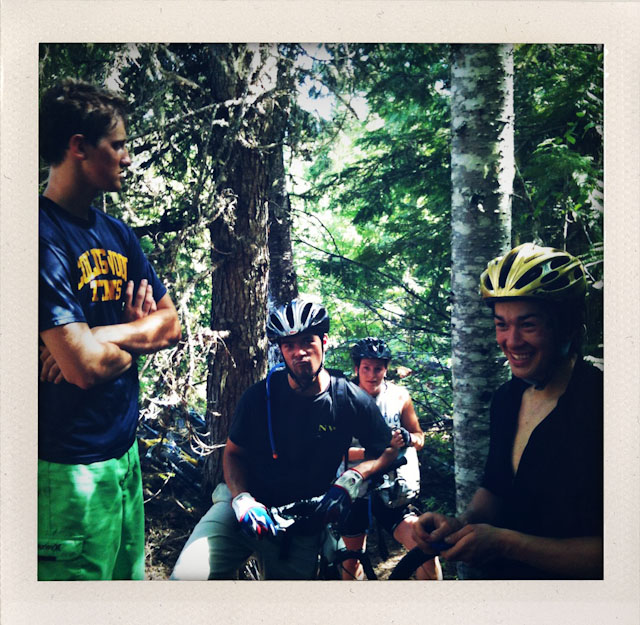 Conrad strikes a pose.
Ben relying on the kindness of others to patch a tire. Thanks Ellie.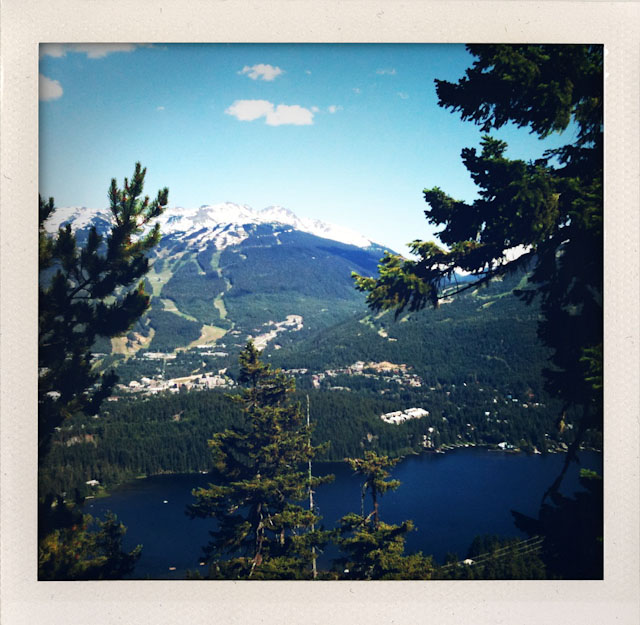 The view from the top.
Dusty trails and ankle socks.
Everyone laughs, except for Ben, as his flip-flop heads for Nita lake. Ben kind of laughed too, just not as hard.
Cold plunge focus.