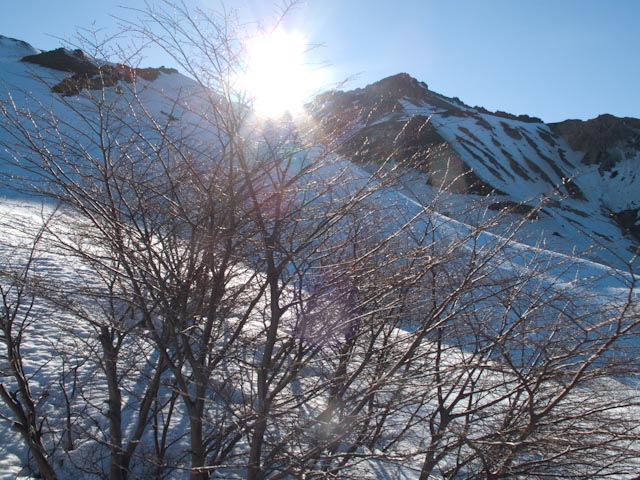 Morning Trees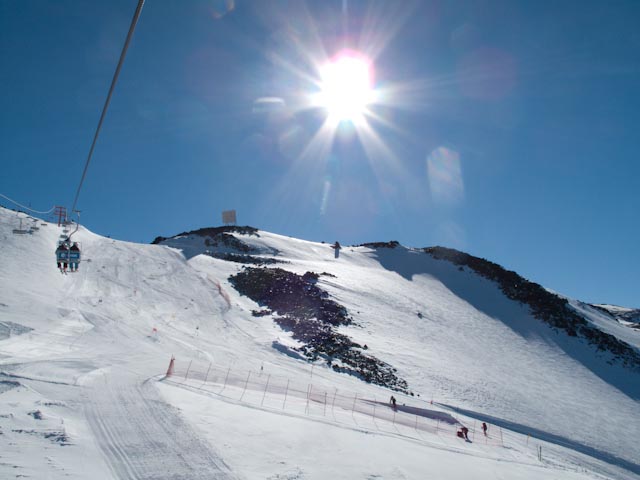 Very very sunny.
Fresh snow.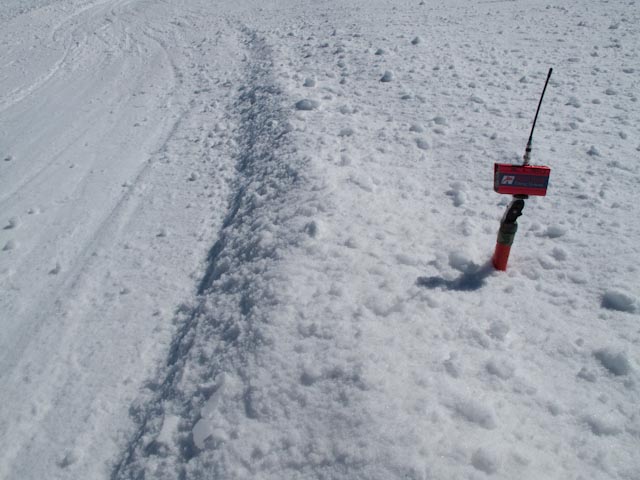 The split in a tight spot.
Lounging ladies.
Chiles largest pepper grinder is filled with pre ground pepper.
Hot tub.
Tyler Werry going over a DH jump in a GS is the second most interesting thing in this photo. The most interesting thing is the billboard type thing in the top right corner. Lots of speculation as to what it is. No answers. Suspicion lies with aliens.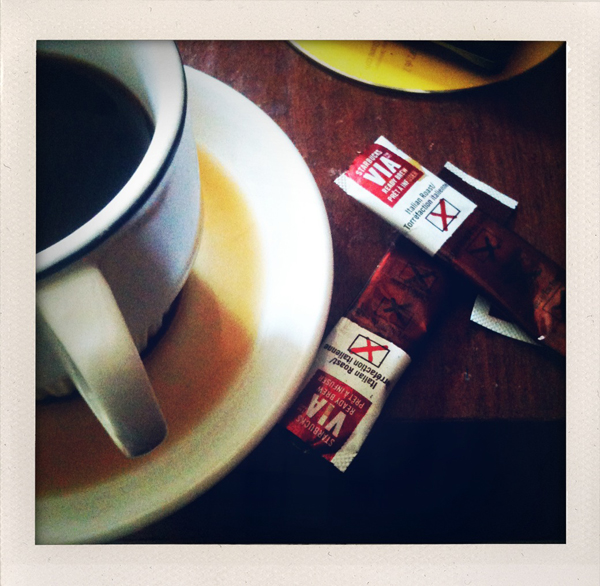 I remember when we first met.
It was in Kamloops on a brisk Oct morning, there was a freak snow storm ahead on the Coquihala. I was with my friend Nick and a van full of kids. Mike Janyk was on the front of the Vancouver Sun, dressed in Olympic gear, he had the hosser look. I was heading back from farnham. The barista introduced us, I didn't give you the time of day, I thought that you were silly and irrelevant. A fad.
It's been just over a year since we met, and here we are together, holed up in a small room together in Chile. You are the reason I get out of bed in the morning. You give me strength in the afternoon. You pick me up when I am feeling low.
I love you Starbucks VIA, you complete me.