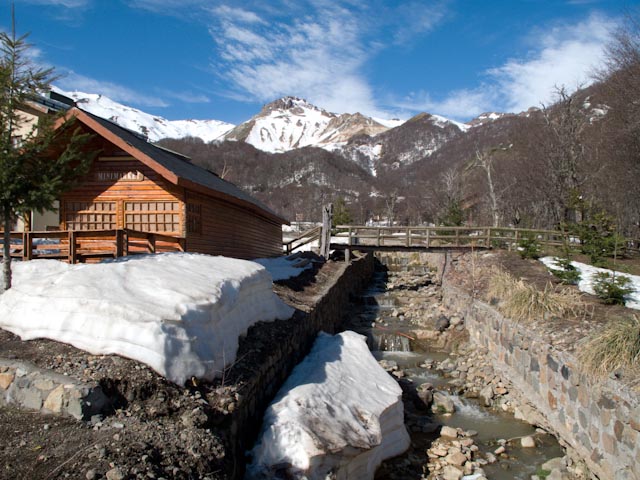 General story usually means a wide assortment of goods, in this case it is a general lack of anything store. But it does have a great location.
Kailee and Jocelyn catch up on homework while catching up on laundry.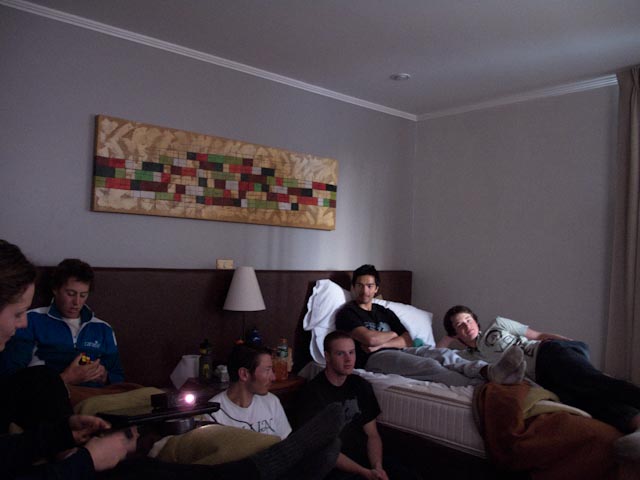 Video. Our sincerest appologies to Ben, we're sorry video couldn't be a bit more interesting, or more interesting than a rubix cube. Tommorow we will have dancing girls and a marching band in an effort to pique your interest.