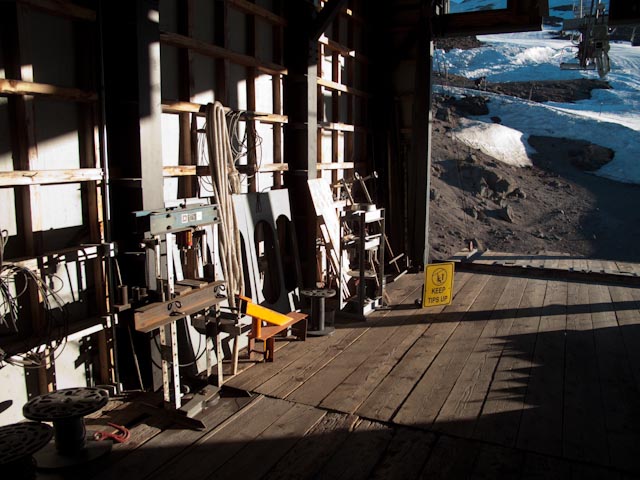 Crazy equipment in Palmers lower station.
7:55 AM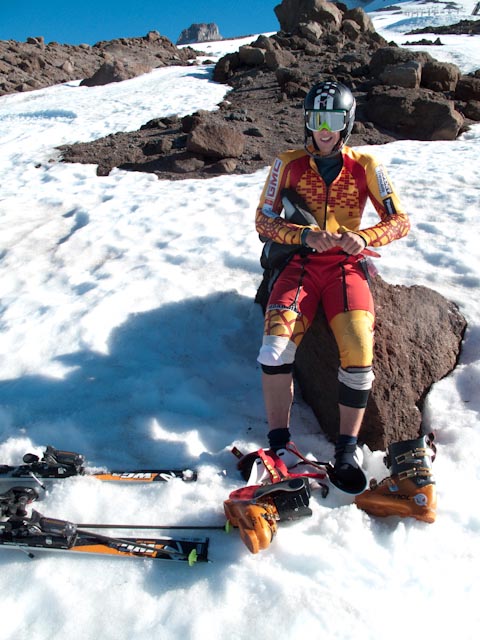 Ben takes a pit stop.
Panelled SL
Me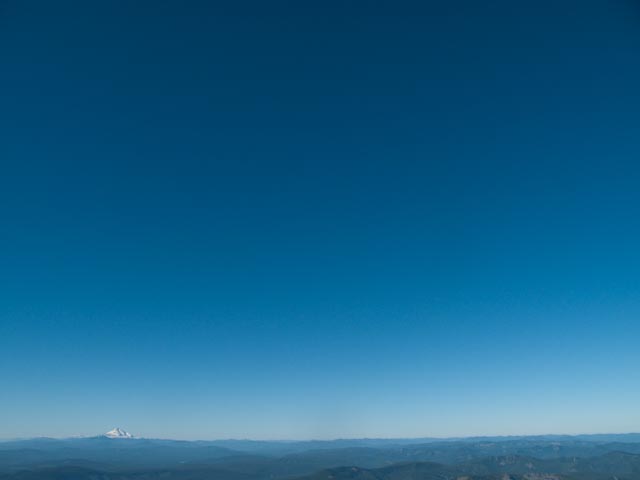 Horizon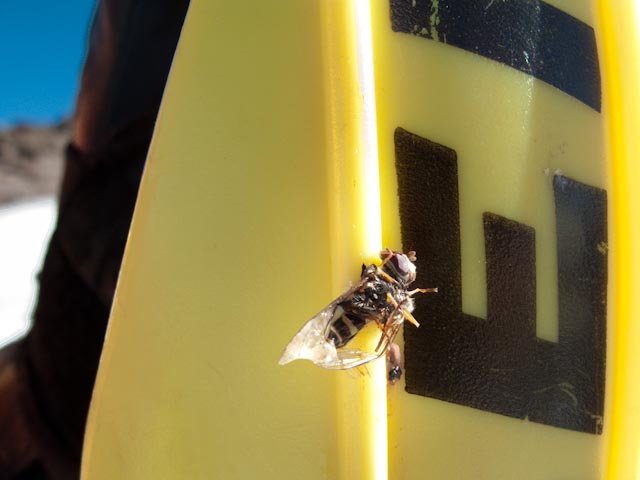 Sasha: 1, Stingerless bee: 0
Sasha: 2, SL Gate: 0
Boogerbear showed up for a couple runs.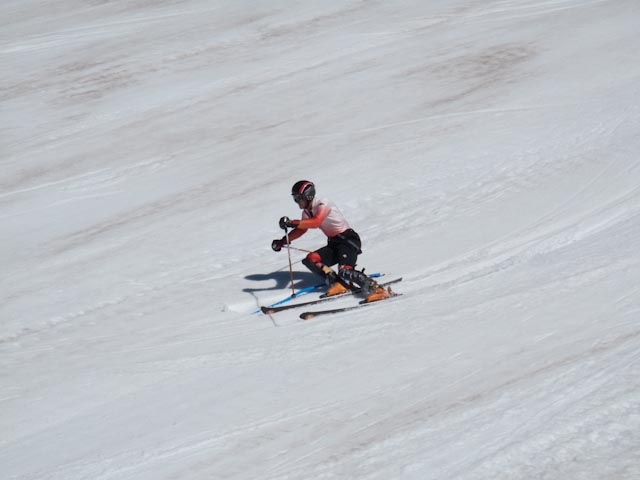 Mathieu.
Me and Broderick and a random.
Sasha: 3, Pool: 0
Aquasize 4pm Thunderhead lodge.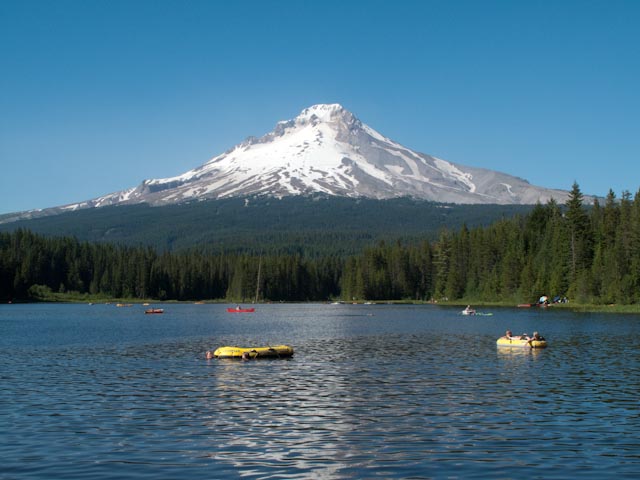 Mt. Hood from Trillium lake.
Lake swimmers.
Virabhadrasana III
Hey, take a picture of us. OK.